VBC is recognized as a top tier provider of  Healthcare and Technology infrastructure solutions. This is inclusive of Regulatory documentation, personnel requirements, location identification, technology requirements, and growth potential.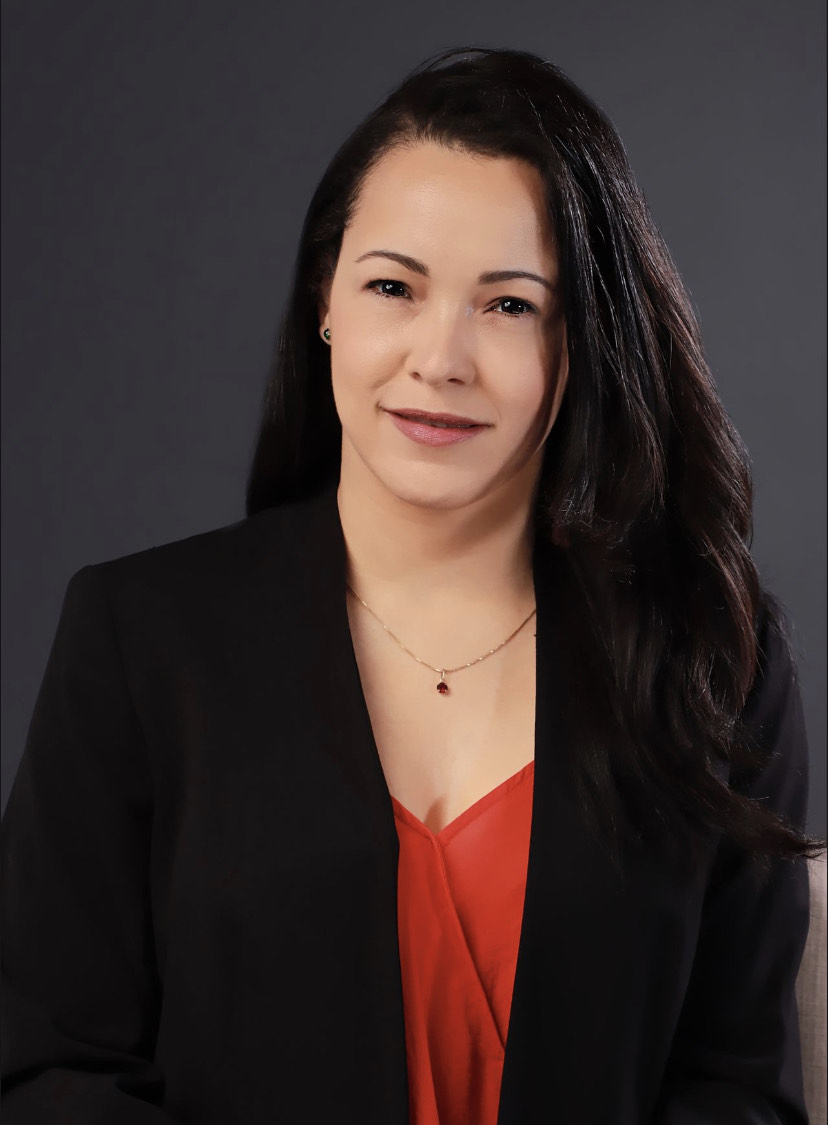 About Ms. Valeton
Roxana Valeton is a healthcare executive with more than fifteen years of experience and a proven track record in the areas of Healthcare Business Development (profit/nonprofit), grant writing, business startups, managed care, ancillary service development and physician contracting. She is currently the Chief Executive Officer at First Person Care Clinic, one of eleven Federally Qualified Health Centers (FQHC) in Nevada. She serves as a director of the Board of Nevada Primary Care Association. Her companies are providing a variety of services including Primary Care, Dental, Mental Health, Substance Abuse treatment, Urgent Care Services, Pharmacy and many others services to all, regardless of the person's ability to pay; all directed towards a holistic approach.
Program Development and Strategy
Development of New FQHCs & Look-Alikes 
Hospital System/FQHC Partnerships
Program Development & Improvement
Integrated Primary Care/Behavioral Health/Dental
Grant Writing
Board and Staff Training/Facilitation
Provider Recruitment
HRSA Site Visit Preparation & Finding Resolution
Compliance Audits with HRSA Regulations
Core solutions and services
We design initial business solutions to start  non profit or for profit Clinics, Pharmacies, Urgent Care, Dental Offices,  and Research centers. We help companies with HRSA OSV,  help fix internal issues related to compliance.  Write new grants and manage existing ones, help existing entities to increase their income. We also provide employee and BODs trainings.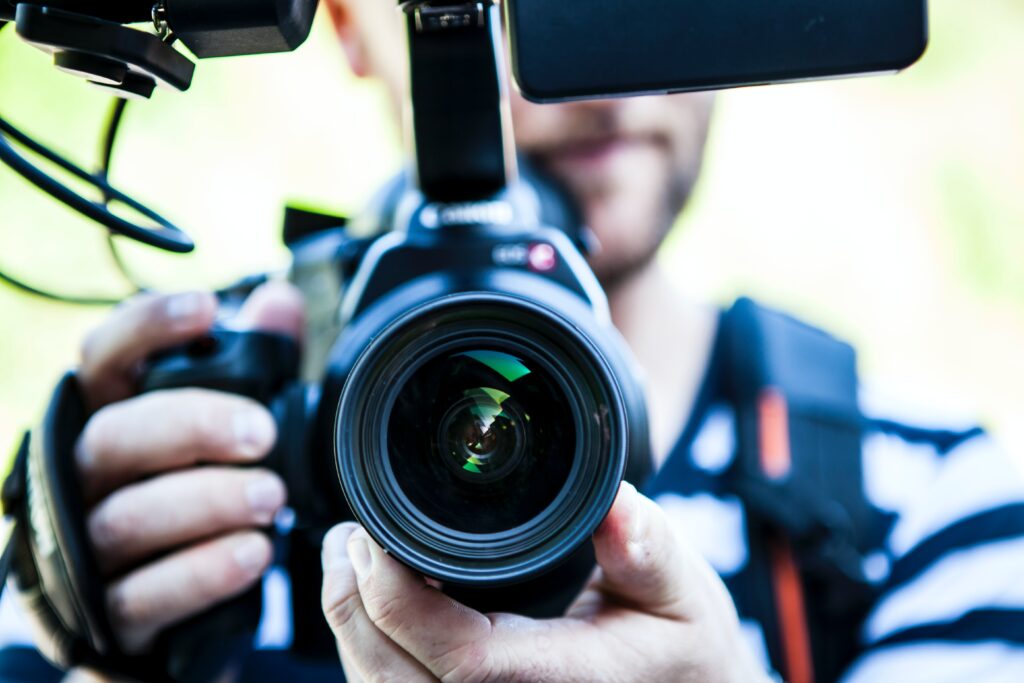 VBC offers a range of services, including pre-production planning, scriptwriting, casting, location scouting, filming, editing, and post-production. They may also provide additional services such as motion graphics, animation, and voice-over narration. creating high-quality videos related to the healthcare industry. These videos can be used for a variety of purposes such as patient education, medical training, marketing, and public relations.
VBC offers  grant writing assistance,   including researching funding opportunities, writing and submitting grant proposals, managing grant budgets and reporting requirements, and developing relationships with potential funders. Successful grant writers possess excellent writing and communication skills, as well as strong project management and research abilities. existing ones, help existing entities to increase their income. We also provide employee and BODs trainings.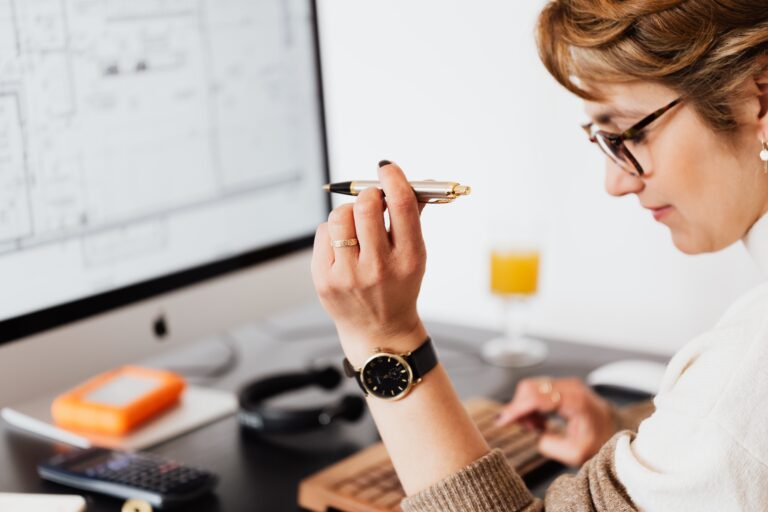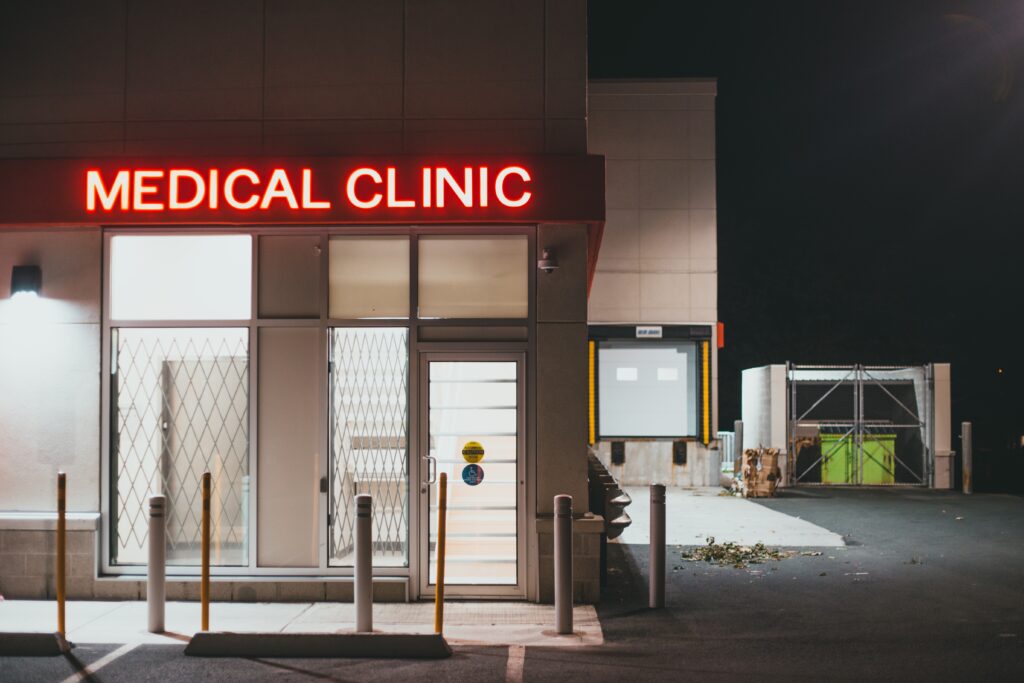 Develop New FQHCs & Look-Alikes 
We can assist you in every avenue of an FQHC . Whether you're a public or private non-profit health care organization, you can apply for FQHC grant funding when there's an opening listed. In addition we will assist you in  applying  for Look-Alike status at any time. The application package includes detailed instructions, forms and everything you need to complete the process.
Hospital FQHC Partnerships
We can assist in the collaboration of  Hospitals and FQHCs. When a hospital's mission includes care for all members of a community, an FQHC collaboration can provide significant enhancements to the cause. These partnerships assist in providing availability of care for the underserved in the most appropriate provider setting. With FQHCs uniquely positioned as experts in providing care for patients with higher risk for avoidable care expense due to clinical and socio-economical factors, mutually beneficial partnerships based on collaboration and community benefit can be successfully formed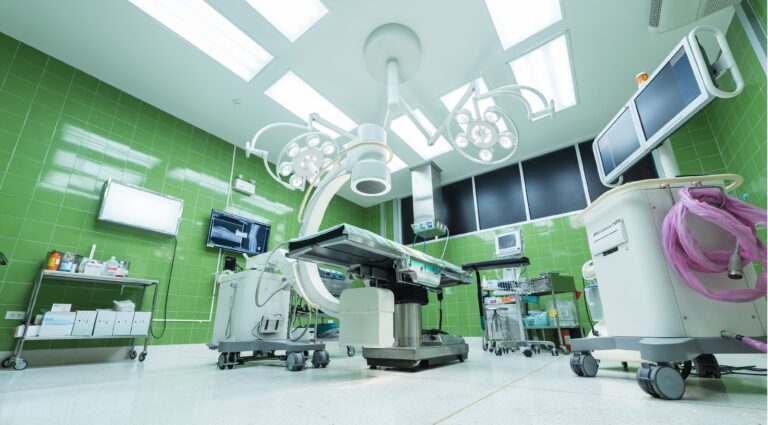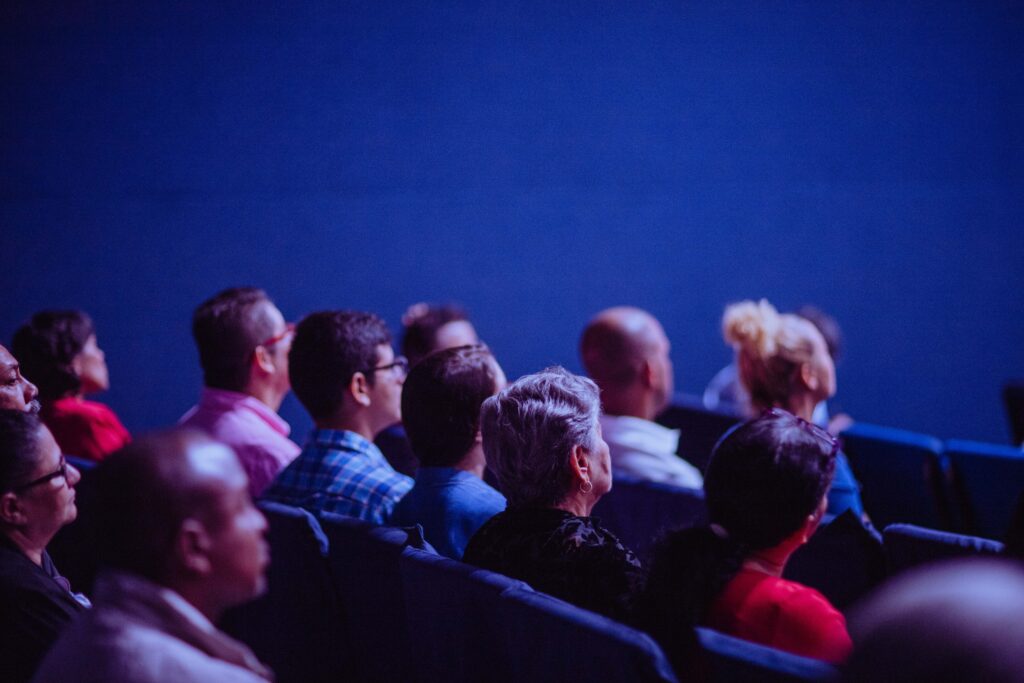 Board and Staff Training/Facilitation
We provide  useful and timely governing strategies to empower health center boards as they navigate the complex health care environment. Board member trainings; we will provide online videos and modules, and essential resources. All resources and programs highlight nationally recognized practices. Topics are constantly updated so board members can address today's most critical priorities while identifying strategies for long-term health center success.
AI-READY CLINICAL PRIVATE CLOUD
We provide an Enterprise software suite enabling hospitals and healthcare organizations to harness the power of AI, even if they don't have AI expertise today. Optimized to streamline AI development and deployment, NVIDIA AI Enterprise includes proven, open-source containers and frameworks, certified to run on common data center platforms from VMware and Red Hat, mainstream NVIDIA-Certified Systems™ configured
with GPUs or CPU-only, and on the your  private cloud. Since support is included, Clinics  benefit from the transparency of open source and the assurance that they can get help from the global NVIDIA Enterprise Support team to keep their AI projects on track.  AI is accessible to organizations of any size, and provides the compute power, tools, and support that your organization need to focus on creating AI business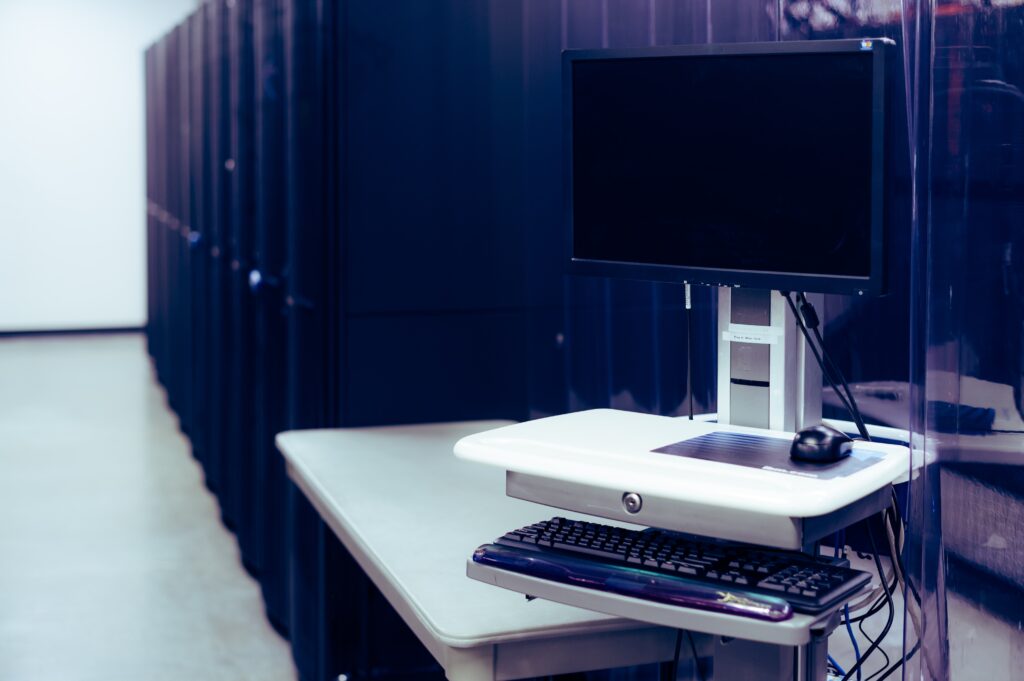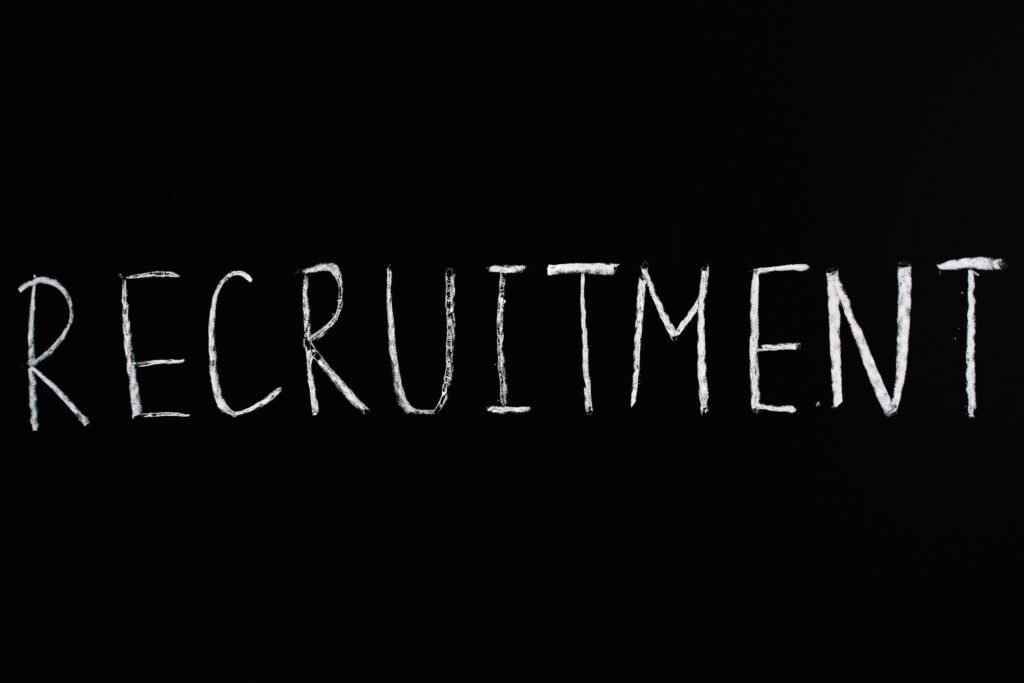 Our National and International  recruitment process focuses on attracting current professionals and students to open positions prepared for future positions. Our Retention focuses on keeping healthcare professionals employed in their healthcare facilities and communities.
Successful recruitment and retention practices can minimize the number and duration of staff vacancies, which can in turn, save money, improve quality of care, and ensure that services are provided in the community.
We provide a  Private Cloud built for a specific clinic or Healthcare Group. We have multiple solutions designed and implemented within our private cloud including, Software as a service (SaaS), Platform as a service (PaaS), and Infrastructure as a service (IaaS) all of which is providing a comprehensive scope of primary and preventive health care and support services, coupled with their access to our fully compliant telehealth platform. In addition to these solutions, we offer a Mobile solution built in our cloud as a Progressive Mobile Web Application. This collaboration shows our  expertise and resources that are leveraged in collaborative relationships with multi state programs. We understand that by entering collaborative relationships with these providers, we will strengthen their own financial position, advance their program quality goals, enhance the continuum of care and the kinds of services available to their patients, and further their mission by improving the quality of care and accessibility for their beneficiaries.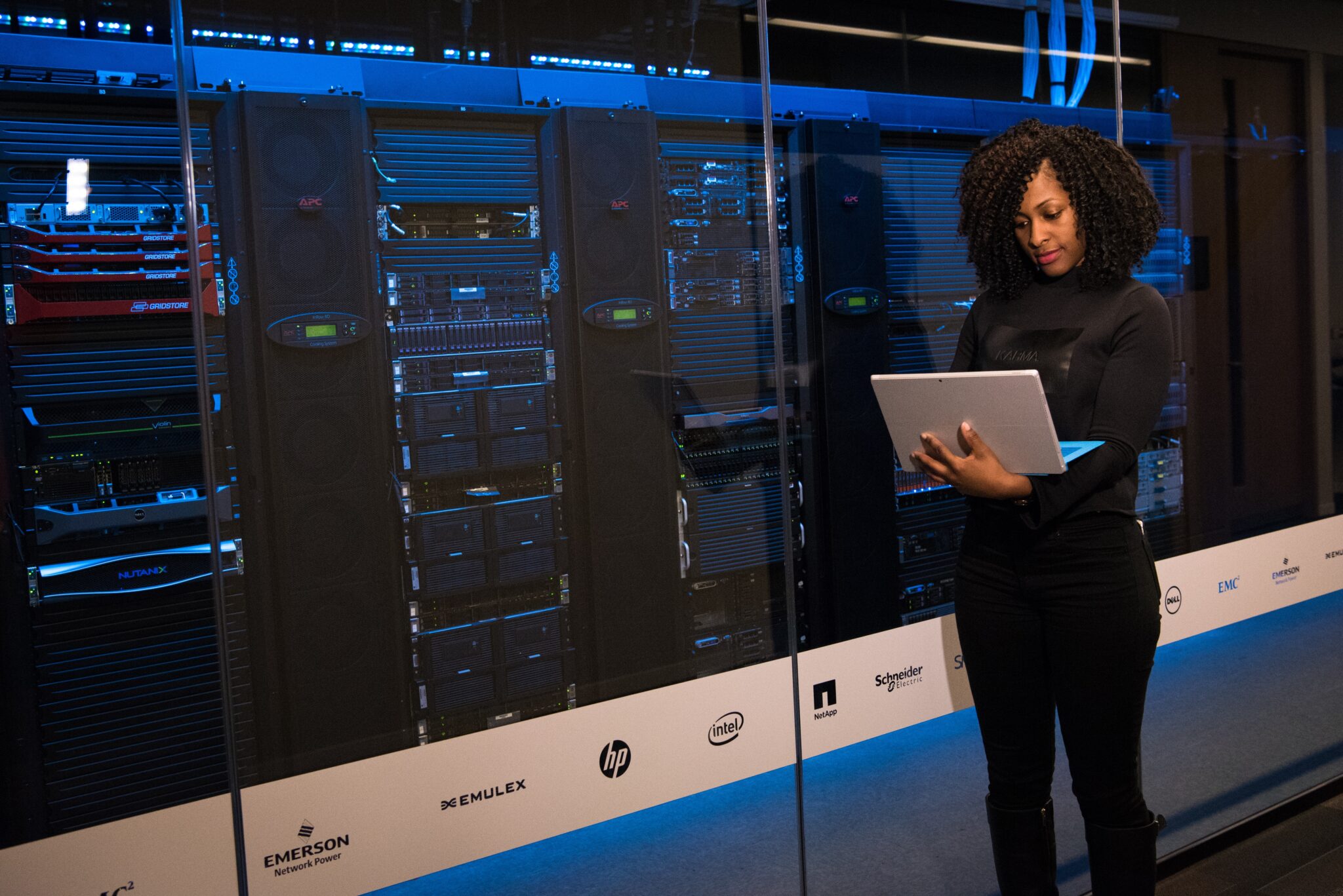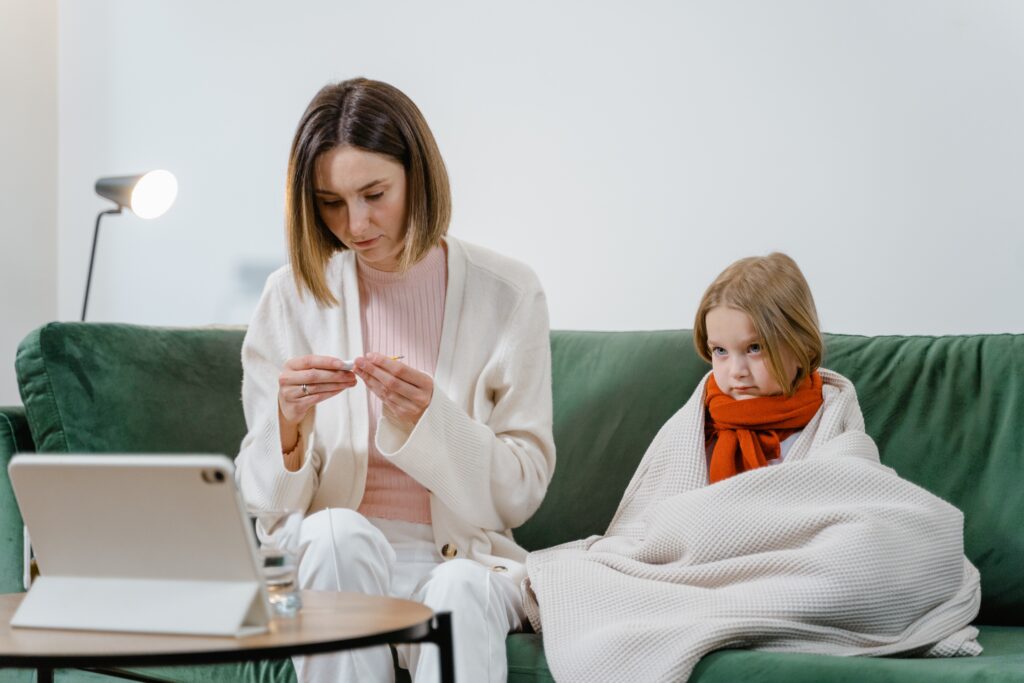 Private Telehealth Video Platform
We provide a secure telehealth software system that is a  cloud-based solution and lives entirely online.  The platform is private and individualized for your specific Clinic solution.  There is significant AI and Machine learning  on the back end depending on your requirements. Additionally, you can offer online patient portals that centralize communication channels with doctors. Patient portals allow patients to quickly view their prescriptions and any notes made by their doctors, check on test results, research symptoms and conditions, and set up virtual appointments via phone or video call. 
Our Video  security system  is the next-generation video analytics suite running on cameras for security applications. The on-board Smart VCA suite includes Intrusion Detection, Loitering Detection, Missing Object Detection, Unattended Object Detection, Line Crossing Detection, and Face Detection. We are a trusted  Video Security partner in the healthcare market, delivering robust video security solutions that allow facilities to take hold of the benefits of today's most advanced technology. Our wide range of IP video security cameras, video management systems, and accessories work together as an integrated solution to meet the challenges faced by your healthcare facilities. The unique environment of Clinic  and healthcare facilities – comprised of restricted areas, such as infant delivery and operating rooms, high-risk patients, and a constant stream of staff, patients, and visitors daily creates a potentially threating  environment.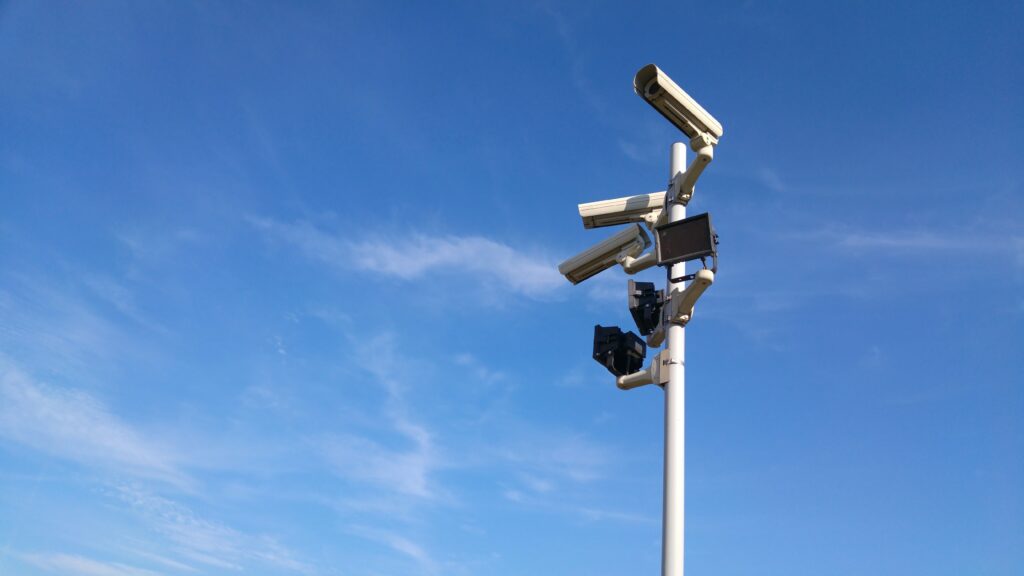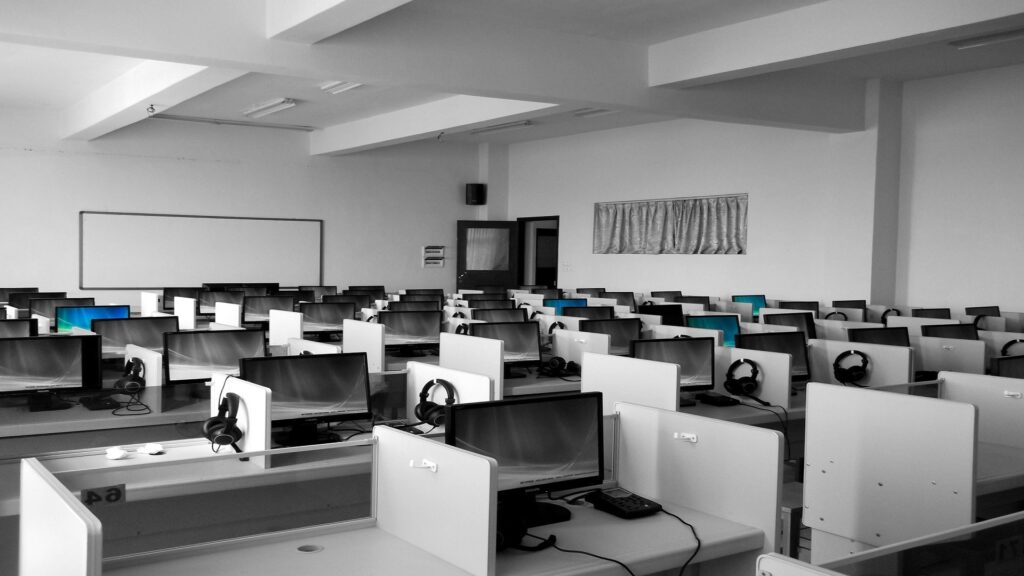 Unified Communication for Clinics
We offer access to the right technology for healthcare groups from all over the world to access amazing results from the UCaaS technology. Unfortunately, there are challenges that still need to be considered in this landscape. For instance,  the increasingly open environment of the UCaaS landscape means positive things for your healthcare team, it may still be difficult  to integrate legacy tools with modern, cloud-based systems. Healthcare organizations may need to look into things like APIs and custom integrations to enable links between some disparate systems. At the same time security and compliance represent significant considerations for companies in the healthcare landscape. 
Mobile App Development for Clinics
 We build PWA Mobile Apps  for clinics. These apps provide health monitoring, marketing, appointment scheduling, access to medicine records, fitness, and wellness. We ensure our healthcare mobile and web applications support your brand to stand out in today's competitive market. We utilize top-class front-end development technologies for fast and responsive cross-platform app development processes.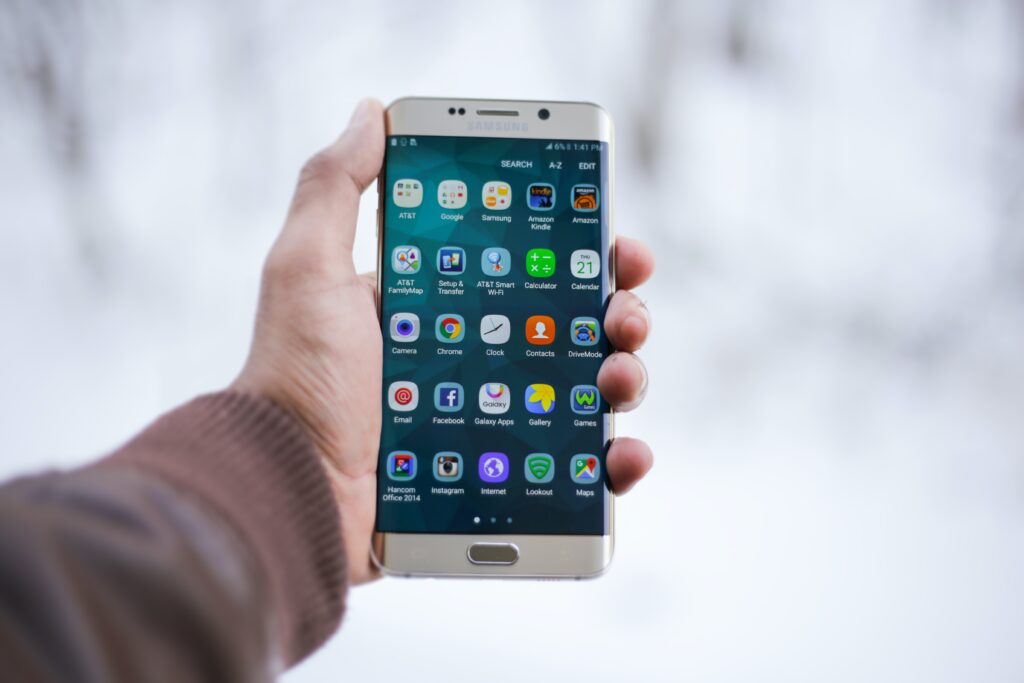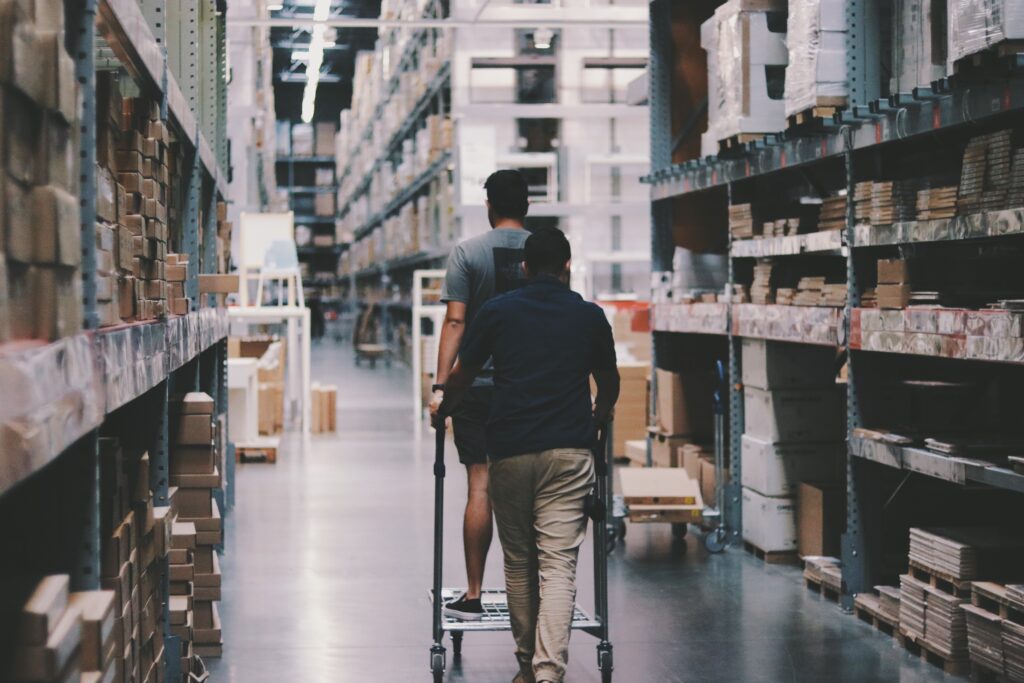 We provide  PPE logistics solutions. In the incredibly important world of supply chain, three disciplines loom large in ensuring that a health system runs smoothly: procurement (acquiring items efficiently and at the right price), management (taking care of those items and making sure they're stored and utilized properly) and distribution (efficiently getting items to where they're needed, on time). With the onset of the pandemic, a fourth discipline, conservation (managing the sustainable use of products to ensure their availability amid scarcity) is added to the equation. For us, conservation is a necessity driven by a shift in global demand for personal protective equipment (PPE) coupled with shortages of these critical supplies.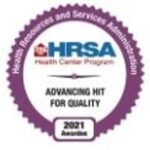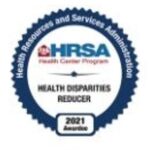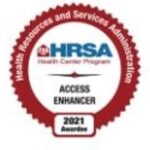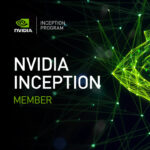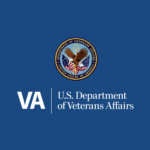 Roxana on her Book Signing Tour
Thank you all for attending our event Barnes & Noble (2191 N Rainbow Blvd, Las Vegas) at such short notice. With the release of this book comes my favorite part of being an author: meeting with you in-person. While the details for the next events are still in the works, I'm excited to be able to share
Next stop Barnes and Noble Glendora, California on August 20th.
NYC in September 12-16.
LAUGHLIN – Golden Entertainment Inc. will host COVID-19 vaccination and testing clinics throughout October and November at the Aquarius Casino Resort, Edgewater Casino Resort and Laughlin Event Center.
Laughlin locals and visitors will have access to vaccines at the clinics, which are being hosted in partnership with First Person Clinic Care and the Laughlin Chamber of Commerce. Both the Pfizer and Moderna vaccines will be available on a first come, first served basis.
LAS VEGAS, NV – Today, U.S. Senator Jacky Rosen (D-NV), a member of the Senate Committee on Health, Education, Labor and Pensions (HELP), and Congresswoman Susie Lee (D-NV) toured the First Person Care Clinic in Henderson and discussed their Maximizing Outcomes through Better Investments in Lifesaving Equipment for (MOBILE) Health Care Act and other efforts to increase access to quality, affordable health care in Nevada, especially in rural and historically underserved communities.
Roxana Valeton Perez, chief executive officer of First Person Care Clinic, has grand plans for her nonprofit organization. First Person, a community health center, offers primary care services including vaccinations and dental care in underserved parts of the Las Vegas Valley. Perez and the team at the center have a long list of growth goals including the addition of 50 jobs in the next 18 months and eventual development of a larger location to join their two clinics and dental office. "It feels like we are begging for the same thing," Valeton Perez said. "Every year we try to do more and more, and we involve more people to see if, finally, they'll reauthorize it for longer."